The world's largest directory of plugins and resources for WordPress
Welcome to WPfavs, the ultimate platform for discovering and recommending the best WordPress plugins. Create your WpFav list, add plugins and install them in bulk with a few clicks!
Sed ut perspiciatis unde omnis iste natus error sit voluptatem fugit, sed accusantium dolor.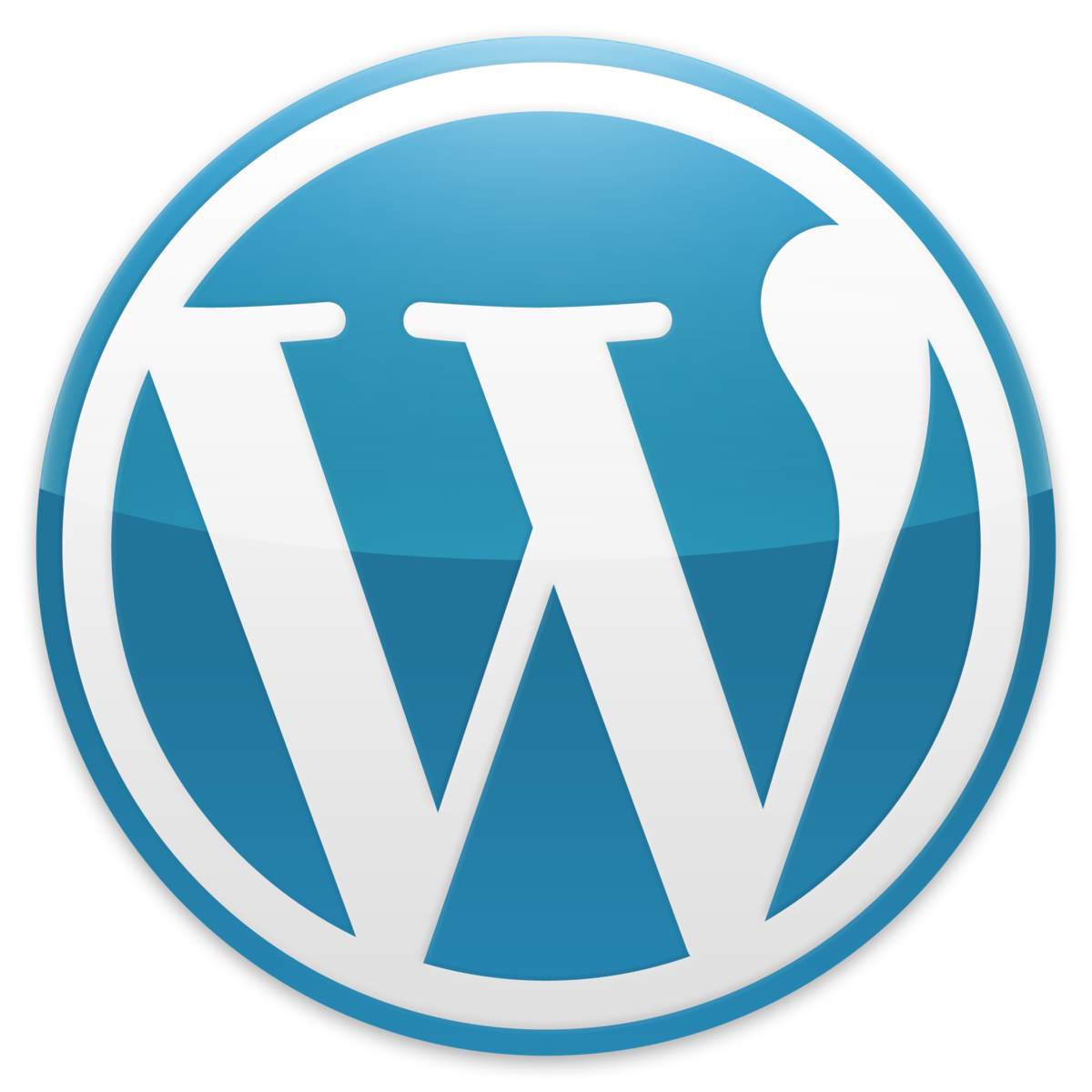 13 Jul
By wpFavs
Welcome to WPfavs, the ultimate platform for discovering and recommending the best WordPress plugins. If you're a beginner venturing into the world of WordPress, we've got you covered. In this article, we'll explore essential WordPress plugins that will supercharge your website and help you achieve your goals. At WPfavs, we curate and review plugins, ensuring you have access to the most reliable and effective options available. Let's dive into our handpicked selection and unlock the true potential of your website. Yoast SEO - Maximize Your Search Engine Visibility When it comes to optimizing your website for search engines, Yoast SEO is a game-changer. As a top-recommended plugin on WPfavs, it provides comprehensive tools and guidance to boost your website's visibility in search results. Take advantage of Yoast SEO's intuitive interface and powerful features to enhance your content, meta tags, and URLs, ultimately driving more organic traffic to your site. WooCommerce - Power Your Online Store Looking to establish an e-commerce presence? WPfavs highly recommends WooCommerce, the leading plugin for creating and managing online stores. With WooCommerce, you can effortlessly set up your shop, showcase products, handle payments, and provide a seamless shopping experience for your customers. Tap into the vast potential of e-commerce with this exceptional plugin. WP Rocket - Accelerate Website Performance Website speed is paramount for user satisfaction and search engine rankings. That's why WPfavs recommends WP Rocket, a top-tier caching plugin. With WP Rocket, you can optimize your website's performance by minifying CSS and JavaScript, caching files, and leveraging browser caching. Watch your website's loading times decrease, resulting in improved user experience and higher conversion rates. Elementor - Design Beautiful Websites Designing captivating websites without coding knowledge is a breeze with Elementor. WPfavs recognizes Elementor as a go-to plugin for building beautiful layouts and eye-catching designs. With its drag-and-drop functionality and extensive styling options, you can bring your creative vision to life. Create stunning landing pages, design captivating blog posts, and customize your website effortlessly using this powerful plugin. Akismet - Combat Comment Spam Protecting your website from comment spam is vital for maintaining its integrity. WPfavs recommends Akismet, an industry-leading spam protection plugin. With its advanced algorithms, Akismet efficiently filters out spam comments, ensuring a clean and engaging comment section for your readers. Focus on meaningful interactions while Akismet takes care of spam prevention. As you embark on your WordPress journey, WPfavs is your trusted companion for finding the best WordPress plugins. Discover the power of Yoast SEO for improved search engine visibility, leverage WooCommerce to create a thriving online store, optimize your website's performance with WP Rocket, design stunning layouts using Elementor, and safeguard your website from spam with Akismet. Visit WPfavs to explore our comprehensive plugin recommendations, expert reviews, and curated collections. Unleash the full potential of your website with WPfavs and elevate your online presence like never before.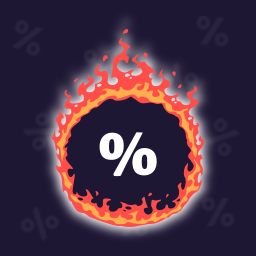 13 Jul
By wpFavs
Welcome to WPfavs, the ultimate platform for discovering and recommending the best WordPress plugins. If you're a beginner venturing into the world of WordPress, we've got you covered. In this article, we'll explore essential WordPress plugins that will supercharge your website and help you achieve your goals. At WPfavs, we curate and review plugins, ensuring you have access to the most reliable and effective options available. Let's dive into our handpicked selection and unlock the true potential of your website. Yoast SEO - Maximize Your Search Engine Visibility When it comes to optimizing your website for search engines, Yoast SEO is a game-changer. As a top-recommended plugin on WPfavs, it provides comprehensive tools and guidance to boost your website's visibility in search results. Take advantage of Yoast SEO's intuitive interface and powerful features to enhance your content, meta tags, and URLs, ultimately driving more organic traffic to your site. WooCommerce - Power Your Online Store > Looking to establish an e-commerce presence? WPfavs highly recommends WooCommerce, the leading plugin for creating and managing online stores. With WooCommerce, you can effortlessly set up your shop, showcase products, handle payments, and provide a seamless shopping experience for your customers. Tap into the vast potential of e-commerce with this exceptional plugin. WP Rocket - Accelerate Website Performance Website speed is paramount for user satisfaction and search engine rankings. That's why WPfavs recommends WP Rocket, a top-tier caching plugin. With WP Rocket, you can optimize your website's performance by minifying CSS and JavaScript, caching files, and leveraging browser caching. Watch your website's loading times decrease, resulting in improved user experience and higher conversion rates. Elementor - Design Beautiful Websites Designing captivating websites without coding knowledge is a breeze with Elementor. WPfavs recognizes Elementor as a go-to plugin for building beautiful layouts and eye-catching designs. With its drag-and-drop functionality and extensive styling options, you can bring your creative vision to life. Create stunning landing pages, design captivating blog posts, and customize your website effortlessly using this powerful plugin. Akismet - Combat Comment Spam Protecting your website from comment spam is vital for maintaining its integrity. WPfavs recommends Akismet, an industry-leading spam protection plugin. With its advanced algorithms, Akismet efficiently filters out spam comments, ensuring a clean and engaging comment section for your readers. Focus on meaningful interactions while Akismet takes care of spam prevention. As you embark on your WordPress journey, WPfavs is your trusted companion for finding the best WordPress plugins. Discover the power of Yoast SEO for improved search engine visibility, leverage WooCommerce to create a thriving online store, optimize your website's performance with WP Rocket, design stunning layouts using Elementor, and safeguard your website from spam with Akismet. Visit WPfavs to explore our comprehensive plugin recommendations, expert reviews, and curated collections. Unleash the full potential of your website with WPfavs and elevate your online presence like never before.
13 Jul
By wpFavs
Welcome to WPfavs, the ultimate platform for discovering and recommending the best WordPress plugins. If you're a beginner venturing into the world of WordPress, we've got you covered. In this article, we'll explore essential WordPress plugins that will supercharge your website and help you achieve your goals. At WPfavs, we curate and review plugins, ensuring you have access to the most reliable and effective options available. Let's dive into our handpicked selection and unlock the true potential of your website. Yoast SEO - Maximize Your Search Engine Visibility When it comes to optimizing your website for search engines, Yoast SEO is a game-changer. As a top-recommended plugin on WPfavs, it provides comprehensive tools and guidance to boost your website's visibility in search results. Take advantage of Yoast SEO's intuitive interface and powerful features to enhance your content, meta tags, and URLs, ultimately driving more organic traffic to your site. WooCommerce - Power Your Online Store Looking to establish an e-commerce presence? WPfavs highly recommends WooCommerce, the leading plugin for creating and managing online stores. With WooCommerce, you can effortlessly set up your shop, showcase products, handle payments, and provide a seamless shopping experience for your customers. Tap into the vast potential of e-commerce with this exceptional plugin. WP Rocket - Accelerate Website Performance Website speed is paramount for user satisfaction and search engine rankings. That's why WPfavs recommends WP Rocket, a top-tier caching plugin. With WP Rocket, you can optimize your website's performance by minifying CSS and JavaScript, caching files, and leveraging browser caching. Watch your website's loading times decrease, resulting in improved user experience and higher conversion rates. Elementor - Design Beautiful Websites Designing captivating websites without coding knowledge is a breeze with Elementor. WPfavs recognizes Elementor as a go-to plugin for building beautiful layouts and eye-catching designs. With its drag-and-drop functionality and extensive styling options, you can bring your creative vision to life. Create stunning landing pages, design captivating blog posts, and customize your website effortlessly using this powerful plugin. Akismet - Combat Comment Spam Protecting your website from comment spam is vital for maintaining its integrity. WPfavs recommends Akismet, an industry-leading spam protection plugin. With its advanced algorithms, Akismet efficiently filters out spam comments, ensuring a clean and engaging comment section for your readers. Focus on meaningful interactions while Akismet takes care of spam prevention. As you embark on your WordPress journey, WPfavs is your trusted companion for finding the best WordPress plugins. Discover the power of Yoast SEO for improved search engine visibility, leverage WooCommerce to create a thriving online store, optimize your website's performance with WP Rocket, design stunning layouts using Elementor, and safeguard your website from spam with Akismet. Visit WPfavs to explore our comprehensive plugin recommendations, expert reviews, and curated collections. Unleash the full potential of your website with WPfavs and elevate your online presence like never before.